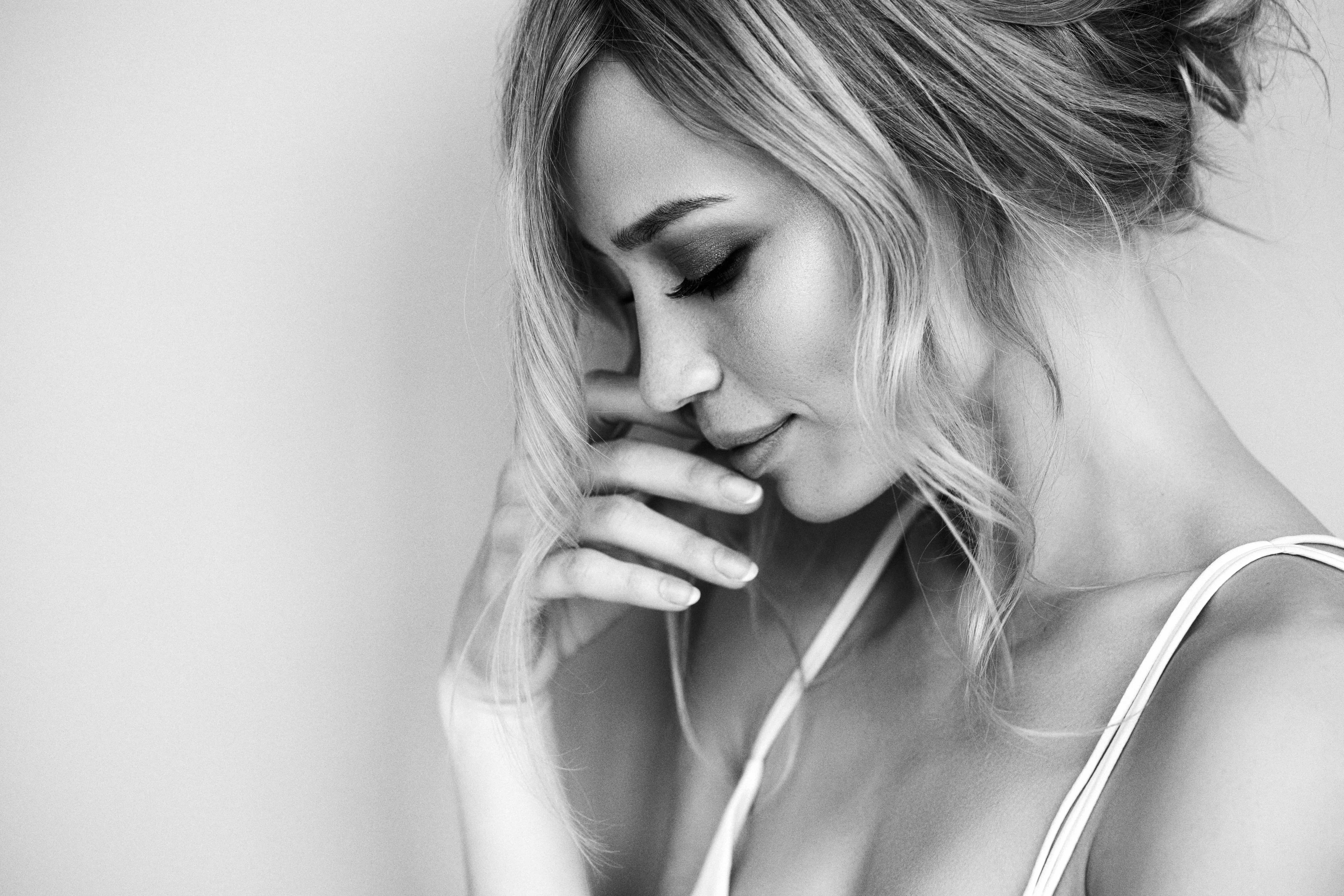 Ontario Institute
of Facial Surgery
"TRUST YOUR SURGEON'S EXPERIENCE AND REPUTATION"
DR. KORKIS
Dr. Korkis lectures internationally and attends conferences regularly in the field of Rhinoplasty, Nasal and Facial Cosmetic Surgery as well as Snoring and Sleep Apnea Surgery.
Consultation
You can meet us free of charge for a consultation. By the end of your appointment, you can decide what procedure is best for you.
Patient-Centered
We have created an atmosphere of comfort and serenity at our clinic. We want our patients to feel welcome in a warm and friendly environment.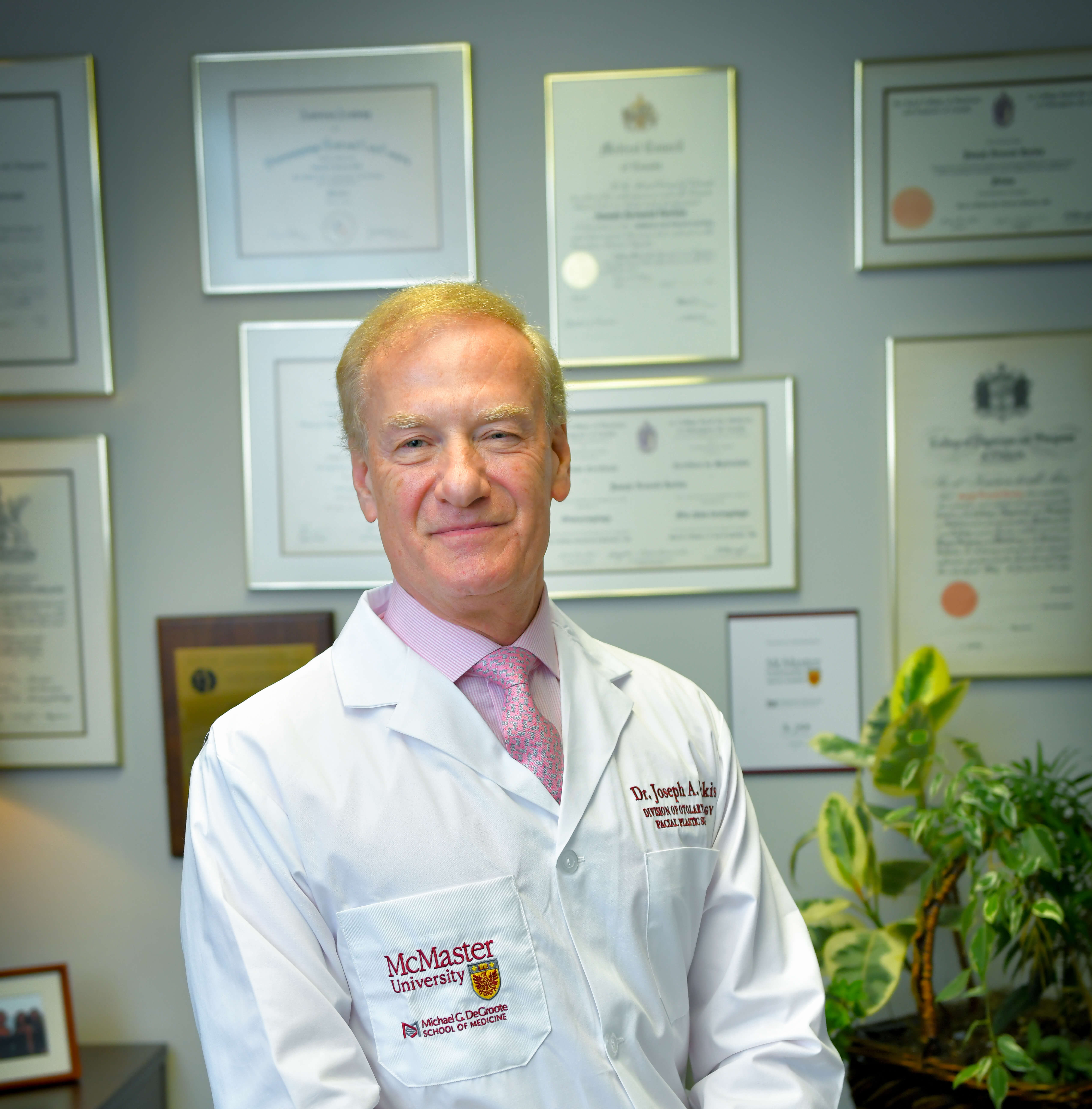 Triple Board Certified by Three Different Colleges in Three Countries
---
Facial Cosmetic Surgeon, Otolaryngologist-Head and Neck Surgeon
Joseph A. Korkis, MB, FRCSC, FRCSl, FRCS, FCAFPS, offers Nasal and Facial Plastic Cosmetic Surgery in Burlington Ontario.
Since 25 years, Dr. Korkis brings artistry, expertise and specializes exclusively in Plastic Cosmetic Rhinoplasty surgery, Revision Rhinoplasty in closed technique (no surface scar). Dr. Korkis is a renowned leader in the surgical evaluation and the minimally invasive treatments of Snoring and Sleep Apnea with such as the Pillar implants, Laser surgery etc.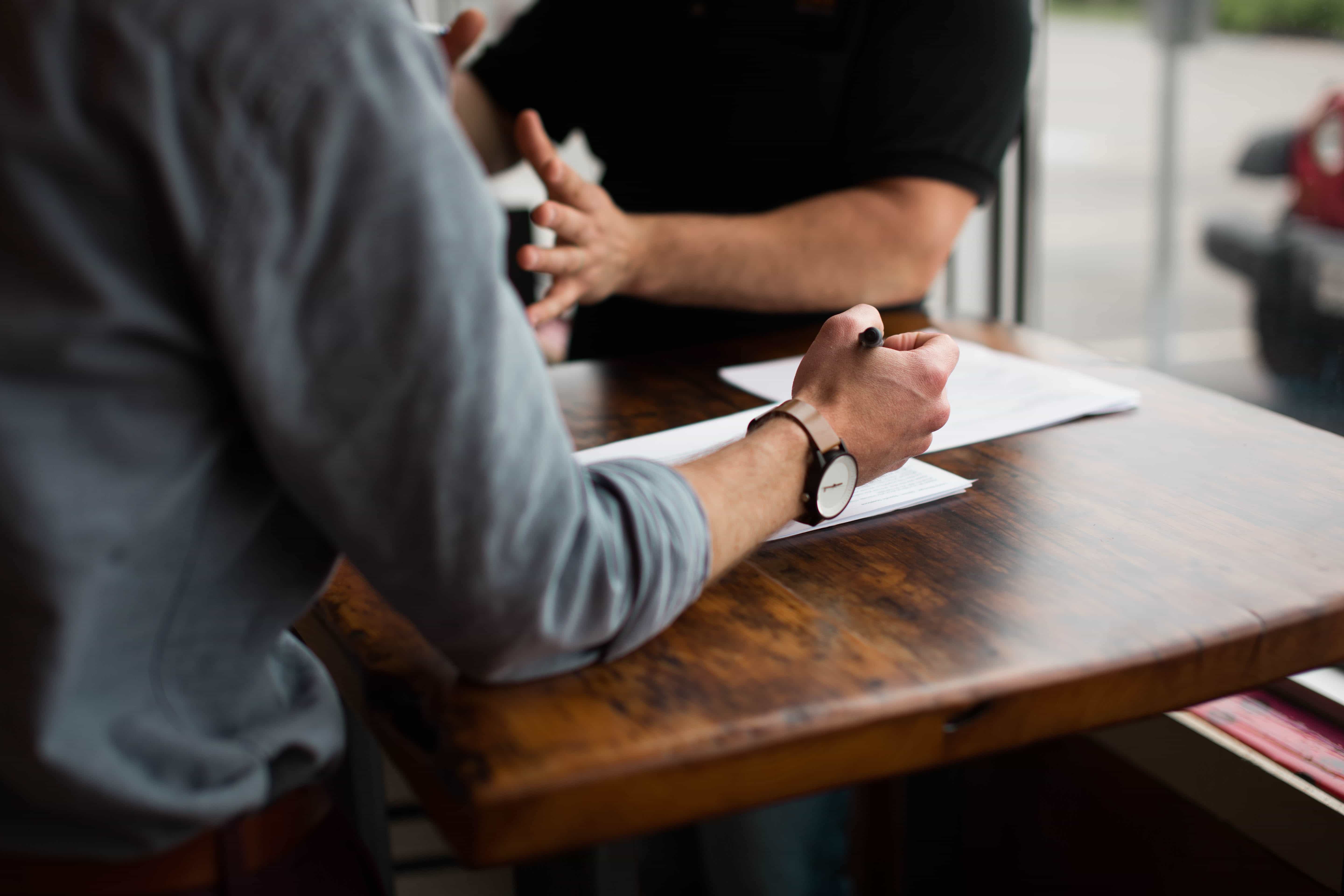 We offer a simple and affordable way to finance your surgery.
No up-front costs or pre-payment penalties.
Don't worry, we'll only send the answer to your question – no spam.